Have you ever had issues with your Android device when it comes to sending or receiving text messages? Well, it seems like you're not alone. In fact, over the past few months, there has been a significant increase in the number of Android users complaining about problems with their text messaging function.
Even one of my friends approached me a few days ago with a similar issue regarding downloading text messages. It got me thinking about how frustrating it can be when our technology doesn't work as it should. So, I decided to dig a little deeper and find out what exactly is going on with Android devices and text messages. And let me tell you, the findings were quite interesting!
You might have seen the following messages on your screen –
– Couldn't download
– Downloading…
– Message expired or not available.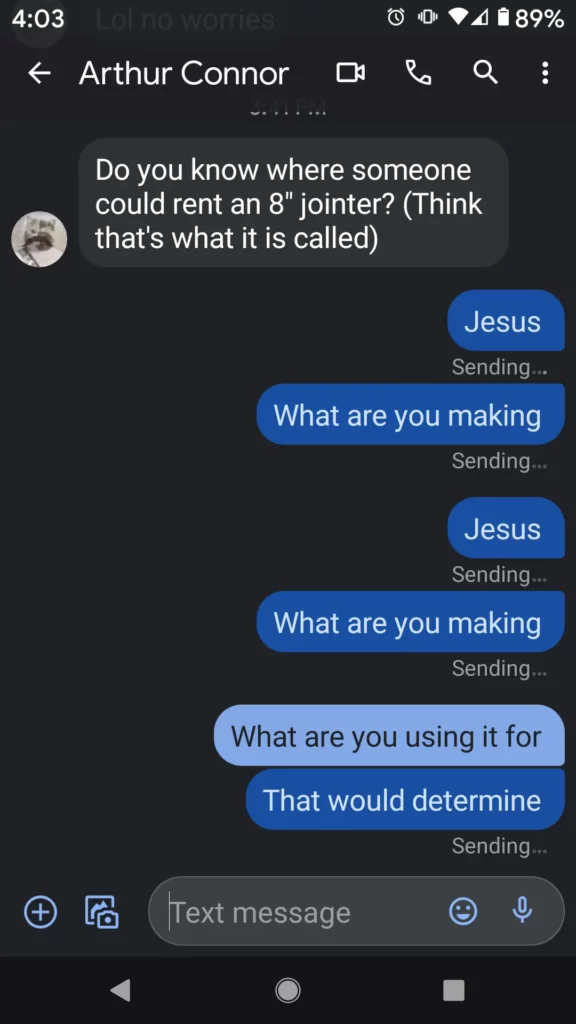 Typically, "Downloading" or "Expired" in any Android messaging app. You can resolve those issues in a few minutes. Here are the ways to resolve the issue:
Firstly, go to the settings. Head over to Application settings.
Find the Messenger App from the list.
Open the Messenger App setting.
Now you need to select the storage.
Finally, clear data and clear cache.
To try downloading/sending the stuck messages again, open "Messenger" and tap on them.
That's it! We're done. Let me know if you can't resolve the issue.