Are you having trouble printing a secured PDF file? Don't worry, you've come to the right place. Printing a PDF file can sometimes be a hassle, especially if it's been secured or restricted by the creator. But fear not, because there are ways to work around this issue.
Sometimes a PDF file is secured because the creator wants to limit access to its contents until it's authorized. However, there might be instances where you need to print it for your personal or professional use. And that's where we come in.
In this article, we'll guide you through a simple and easy method to print a secured PDF file. You don't need any expensive software or hacking techniques, just a Google Drive account and a modern browser like Chrome. So, let's get started!
How to Print Secured PDF
Visit Google Drive and sign in using your account first. Then select Upload File > New.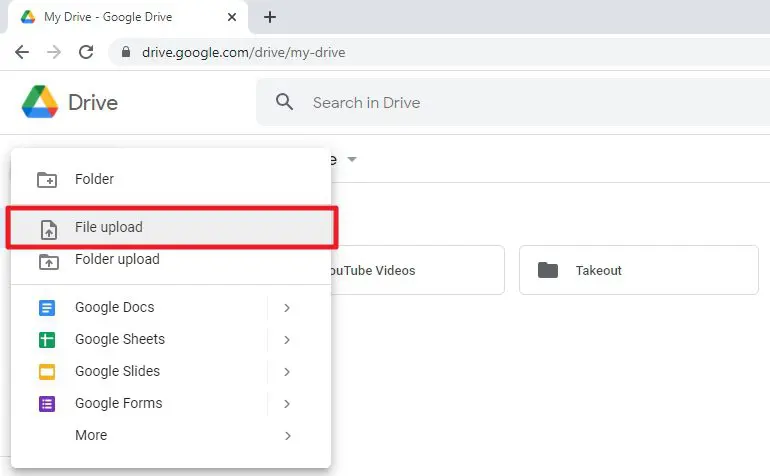 Make your choice for the secure PDF file you wish to print.
After the file has been uploaded, select Preview by using the right-click menu.
There will be a preview page. In the top right corner, select the print icon.
A new window with a PDF viewer will open. In the top right corner, select the print icon.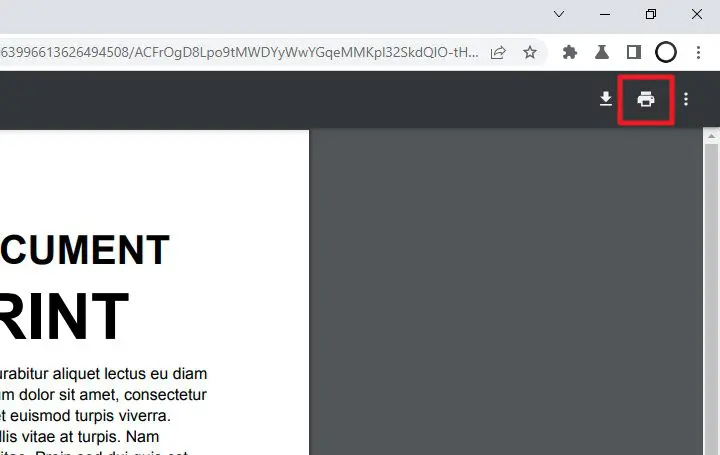 After the print window appears, you can begin printing the file.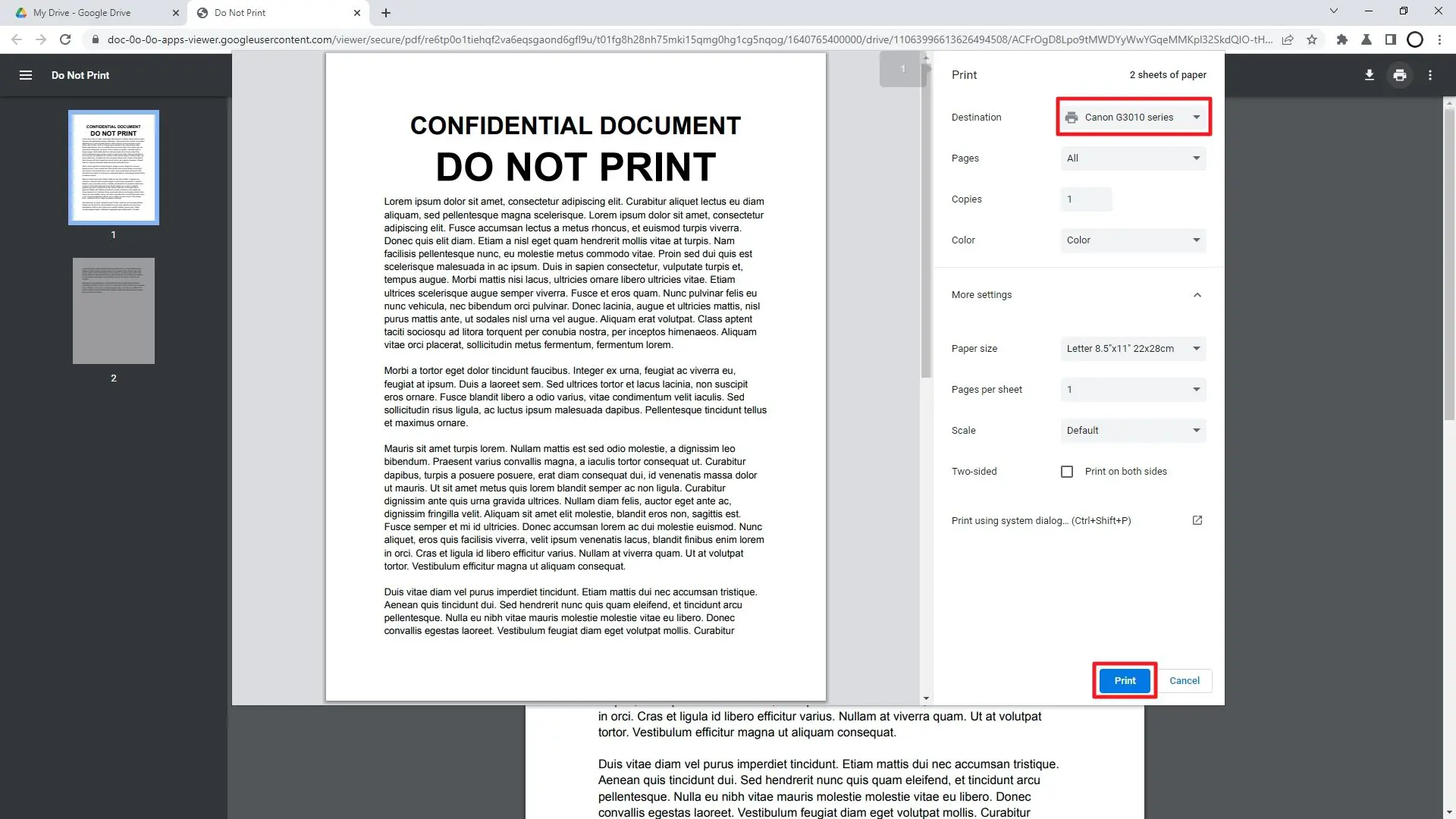 In this instance, Google Drive is essentially automatically evading the printing restriction. As a result, the Secured PDF document will be treated like a typical PDF file when you preview it.
Contrarily, this is also a lesson in why forbidding printing from a secured PDF file might not be sufficient. You will require a more secure solution, such as powerful password-protected archiving. Anyway, I hope this information was informative for you.
Boost your browsing speed and security with Chrome Flags. Our comprehensive guide shows you how to enable, disable, and use them for optimal performance.
I hope this was helpful.
Also Read:
How to Open an e-Aadhar File Using Aadhar Card Password