If you're having problem and don't know How to Print Secured PDF then you are at right place. The ability to print a PDF file may have been disabled by the creator for a number of specific reasons. For instance, the production of a brochure describing an upcoming product can be restricted until it is authorised.
However, if the circumstance warrants it, a cunning method can be used to print the unprintable PDF anyhow.
I'll show you how to print an encrypted PDF in this article. We won't require expensive software or specialized hacking techniques to unlock it. Instead, all we require is a Google Drive account and a contemporary browser like Chrome.
Continue on!
How to Print Secured PDF
Visit Google Drive and sign in using your account first. Then select Upload File > New.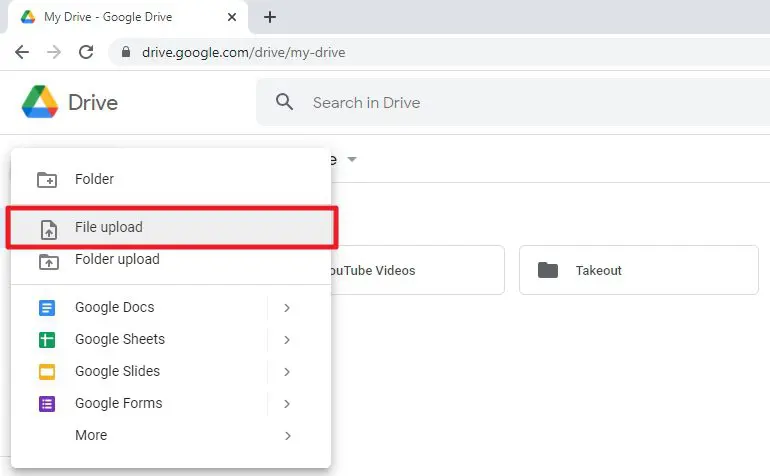 Make your choice for the secure PDF file you wish to print.
After the file has been uploaded, select Preview by using the right-click menu.
There will be a preview page. In the top right corner, select the print icon.
A new window with a PDF viewer will open. In the top right corner, select the print icon.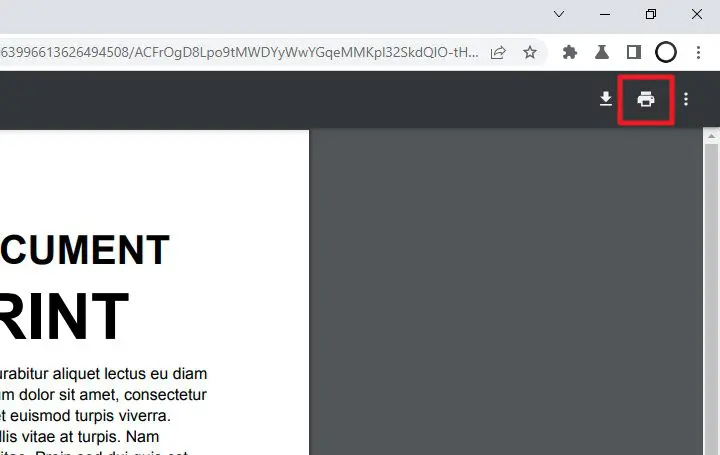 After the print window appears, you can begin printing the file.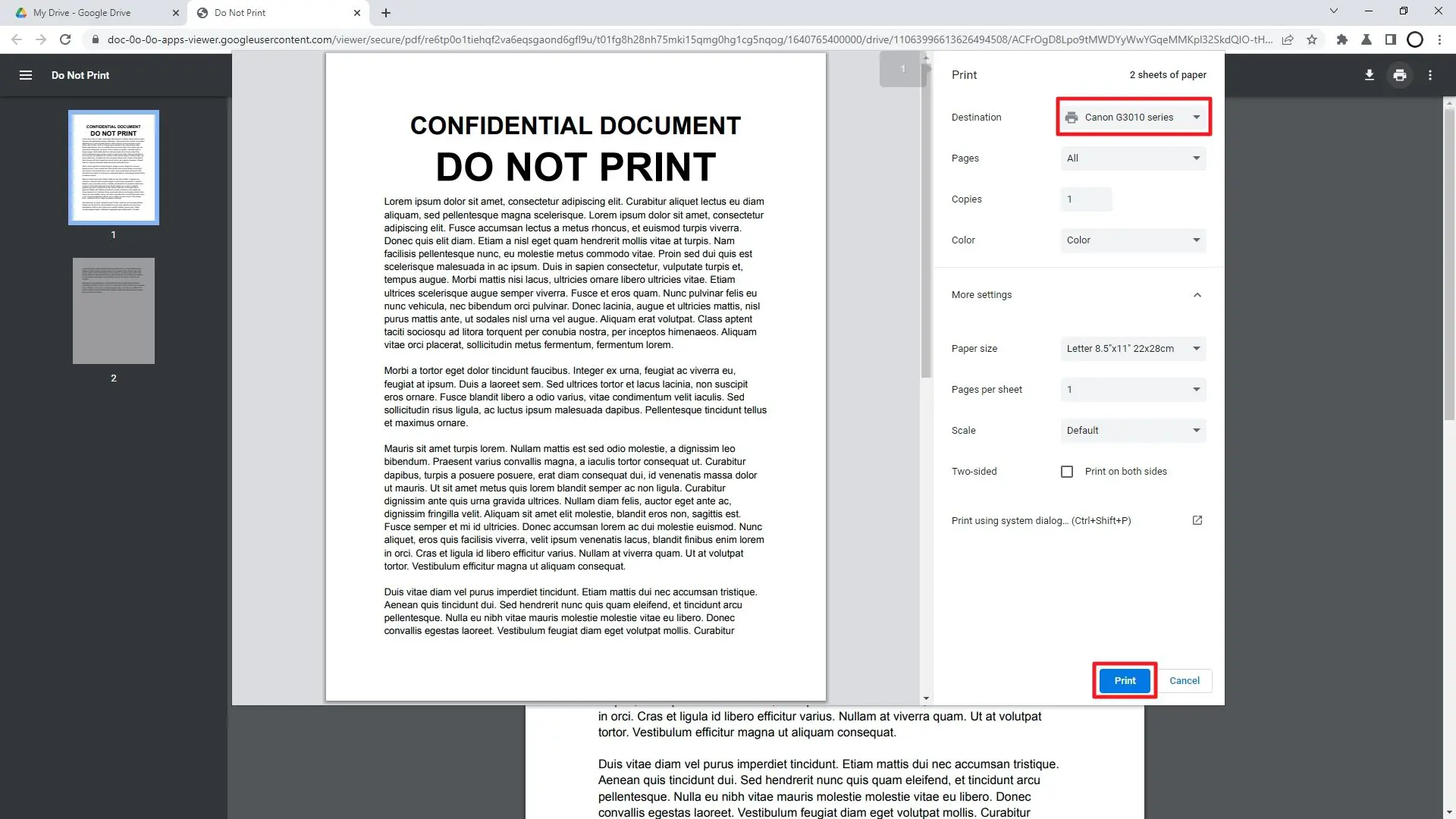 In this instance, Google Drive is essentially automatically evading the printing restriction. As a result, the Secured PDF document will be treated like a typical PDF file when you preview it.
Contrarily, this is also a lesson in why forbidding printing from a secured PDF file might not be sufficient. You will require a more secure solution, such as powerful password-protected archiving. Anyway, I hope this information was informative for you.